Searching for TV aerial repairs Walton-on-Thames?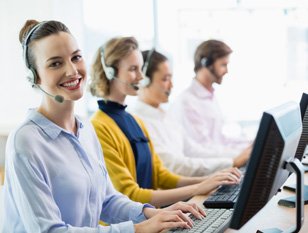 TV aerials can break down or malfunction pretty much any time of year. Sure, in winter is when the weather tries its best to knock your TV aerial off course or affect the service it provides you with. But faults can crop up at other times too, and when they do it's good to know that Redhill Aerials and Satellites are on duty 7 days a week to help you with TV aerial repairs Walton-on-Thames.
Which is great news if you've got one of the many services that rely on having a fully operational TV aerial. We're talking to those of you with Freeview, BT Vision and YouView in particular. So make sure you save our number to your phone's contact book, because even if you don't need us now, chances are you might in the near future.
Here's a run-down of reasons why customers in Walton-on-Thames call us for TV aerial repairs:
We are open 7 days a week
95% of jobs completed in Day One
We know Walton-on-Thames
We are independent, so you get the best, unbiased advice
Our Technicians thrive on the challenge of tricky installation jobs
We are the experts at fixing BT Vision, YouView and Freeview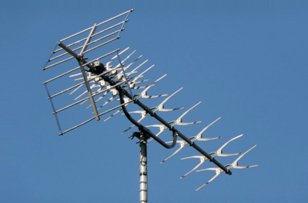 Fast and efficient YouView TV Aerial Repairs Walton-on-Thames
How frustrating is it when you switch on your TV and YouView box only to be greeted by an error message, a bad reception or worst of all, no picture at all!.
We've seen pretty much everything that can go wrong with YouView and fixed them all, making Redhill Aerials and Satellites the people to call when you need YouView TV aerial repairs Walton-on-Thames. Customers in the area certainly like the fact that we're on duty 7 days a week and offer a same day service. We've also got an impressive track record of success, with 95% of jobs done and dusted on day one.
Freeview TV aerial repairs Walton-on-Thames
No TV service is ever fault free, and that includes Freeview. But when you find a fault with your Freeview service, call Redhill Aerials and Satellites and we will send a talented technician to get to the root of the problem and sort it out fast, so you can get back to enjoying great Freeview TV. Usually, Freeview problems are caused by a fault with the aerial. We can fix them. So too if the fault is down to something not working properly inside your house or workplace. It's always our goal to get to you faster than anyone else, so call us for Freeview TV aerial repairs Walton-on-Thames, even if we didn't install your Freeview service in the first place.
The only number you'll need for BT TV aerial repairs Walton-on-Thames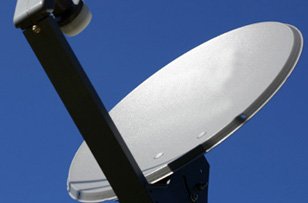 We're the people who are on call 7 days a week to make it easier for you to book an appointment for a TV aerial repair. We're also the company that takes pride in only employing talented technicians who have the skills to maintain our impressive record of completing 95% of jobs on the same day we start them. And we're the BT Vision experts you can rely on to get to the crux of your problem quickly and fix the fault fast – whether it's with the aerial or something else in your house.
Redhill Aerials and Satellites is ready to help you with your TV aerial repairs Walton-on-Thames. So call us today on 01737 321341.
Our Other Walton-on-Thames Based Services
TV Aerial Installer Walton-on-Thames
Satellite Installer Walton-on-Thames
CCTV Installer Walton-on-Thames