A proven satellite installer Ewell can trust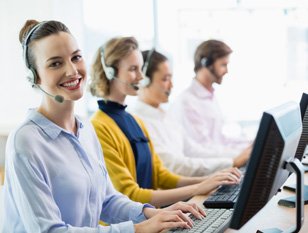 Installing satellite dishes, set-top boxes, multiple plug-in points and explaining how it all works is something the Redhill Aerials and Satellites team has been doing for years in Ewell and across Surrey. We're experts at installing the equipment that can bring you Sky TV, Sky-Q, Freesat from Sky, Freesat from the BBC and ITV and other foreign language services from the likes of Astra, Hotbird and Eutelsat.
We are on call 7 days a week, making it easier for you to book appointments at times that suit you – so you needn't take time off work if you don't want to. We also get 95% of jobs done on the day we start them, so whatever satellite system you want installed, we won't keep you waiting for the exciting bit – the time when you get the chance to use your new satellite kit.
Sky and Sky-Q Satellite Installer Ewell
You can't miss the Sky TV ads, as they are really promoting their set-up, especially Sky-Q. If you're ready to take the plunge and get Sky at your place, the Redhill Aerials and Satellites team are ready to install the dish, the box and talk you through how to use it all. It's all part of our Sky satellite installer Ewell service. Get the sport, the shows, the boxsets, the on-demand TV. Even get Sky Multiroom too. Our technicians are on call 7 days a week, ready to get to Ewell. We can also fix and maintain your Sky set up too, so give us a call.
Access the world via our international satellite installer Ewell service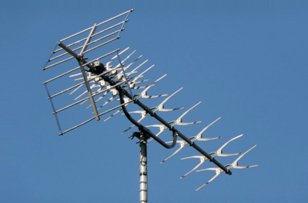 If you look beyond the UK terrestrial channels for your entertainment – for something that's not in the English language, look to Redhill Aerials and Satellites to install the satellite systems that will make this happen for you in your home or workplace. Our Technicians have plenty of experience of installing satellite systems that beam back overseas channels content through the likes of Astra, Eutelsat and Hotbird. We're on call 7 days a week in Ewell, so hopefully that will make it easier for you to book an appointment with us at a time that suits you.
A highly rated Freesat Satellite Installer Ewell
Getting your TV service through a dish doesn't have to cost a fortune and it won't with Freesat. It's a popular way for people to get satellite TV because it often works out to be a great value for money option. Call us to find out more about Freesat, especially if you didn't know that there are two options of Freesat you can choose from – one from Sky and the other from BBC/ITV. We are experts at installing it all and carrying out repairs and maintenance work, even if we didn't set up your dish or system in the first place. So call the satellite installer Ewell commercial clients and business customers have come to rely on. We are on call 7 days a week, and we offer a same day service.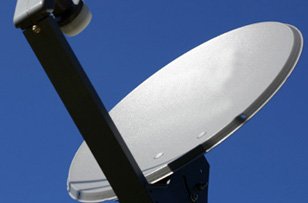 Call Redhill Aerials and Satellites on 01737 321341. We're independent, so you'll get advice you can trust and recommendations that are in your best interests. Not to mention a great satellite installation service Ewell-wide.
Our Other Ewell Based Services
TV Aerial Repairs Ewell
CCTV Installer Ewell
TV Aerial Installer Ewell