Searching for a TV aerial installer Ewell customers?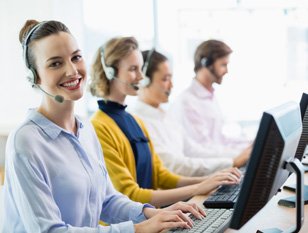 It's your lucky day, because you've just found a great TV aerial installer Ewell residents and businesses. Redhill Aerials and Satellites is home to a team of truly talented technicians who are on call all week and all weekend to help our Ewell customers with their TV aerial installations.
Whether you've just splashed out on BT TV, or are upgrading your Freeview, or you're wanting to find out more about what YouView can do for you, we are the people to call.
Because we're open 7 days a week, we're more likely to be able to get you an appointment quicker than those who shut up shop for the weekend, so you can get your BT Vision or Freeview or YouView aerial installed faster and to the highest standards. Redhill Aerials and Satellites is the TV aerial installer Ewell can trust, as we get 95% of jobs done on the same day. And because we are an independent TV aerial installer, all the advice we offer is impartial and reliable.
If you've been unfortunate enough to have been let down by another installer who won't take on your job because of height worries, call us. All our Technicians are qualified to carry out TV aerial installations Ewell-wide in high up locations or places that are hard to reach.
Your best Freeview TV aerial installer Ewell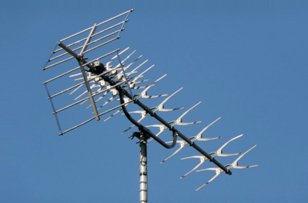 Who doesn't love a freebie? When it comes to great TV services that don't cost a penny, Freeview is many people's number one choice. To get the best out of Freeview, you need a TV aerial, and Redhill Aerials and Satellites are the people to call to get yours installed. We can also supply Freeview hardware and software, and tell you about the different Freeview services that are on offer (yes, there's more than one.)
Want a YouView TV aerial installer Ewell homes and businesses?
We are the people to call for all things YouView. Redhill Aerials and Satellites has been installing TV aerials Ewell-wide to help people in the area enjoy YouView services for as long as there's been a YouView service to enjoy. Just arrange an appointment and our expert technicians will bring the TV aerial you need (or check that the one you've already got is good enough to bring you YouView. We'll also make sure your YouView service is set up and working properly in your home so you're ready to enjoy this great service.
BT Vision TV aerial installer Ewell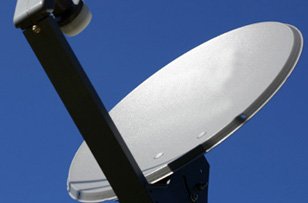 So much sport. So many great shows. That's the beauty of BT TV. And to make sure you get the best service, the Redhill Aerials and Satellites team is ready to install your aerial and all the other BT hardware you need to get the service up and running. When we're finished (and we get 95% of jobs done in less than a day) you'll have access to UEFA Champions League football, the Europa League and a whole host of blockbuster movies and must-watch boxsets.
Call the TV aerial installer Ewell commercial and residential customers can really rely on. Call Redhill Aerials And Satellites on 01737 321341.
Our Other Ewell Based Services
TV Aerial Repairs Ewell
Satellite Installer Ewell
CCTV Installer Ewell