7 days a week TV aerial repairs Camberley.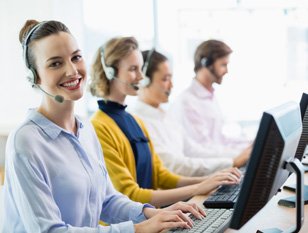 You'll know as well as we do that a TV aerial can stop working or suffer storm damage or be blown off course by high winds any day of the week. And it's really frustrating to be without your digital TV service for a few hours let alone a few days.
So we try our best to help customers in Camberley by having our team on call 7 days per week. That means you get the chance to book an appointment for one of our engineers to fix your TV aerial problem at a time that works best for you. Often that means at the weekend so you don't have to take time off work to be at home.
It's just one of the many benefits of choosing Redhill Aerials and Satellites for TV aerial repairs Camberley. We know your part of the country very well and our team can get to homes and properties in the area fast, thanks to our same day service. When we arrive, in 95% of cases the fault will be fixed on the same day. Only the really complex or annoying jobs will keep our Technicians busy for longer than that.
Small wonder so many BT TV, Freeview and YouView customers in Camberley have our number saved in their phones, ready to call us into action when their picture keeps flickering or their screen goes blank. We will arrive quickly and get up onto the roof to see what's happening with your aerial. And our Technicians really don't mind if your aerial is way up in the clouds or located somewhere that's difficult to reach. Usually they can work out a way to get there fast and get the problem sorted.
Make an appointment with us and we will give you a great value for money quote that will ensure you pay a fair price for the top quality work we do. And because Redhill Aerials and Satellites is an independence business, all our advice and recommendations are impartial, so you get the information that's right for your needs.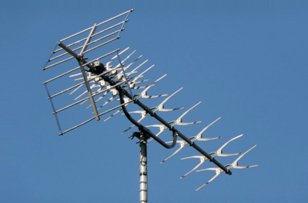 Call Redhill Aerials and Satellites for YouView TV Aerial Repairs Camberley
No one tries harder to get to you faster than us. We are open all week long and have broad experience of fixing all kinds of YouView TV aerial faults and problems.
Call us today for Freeview TV Aerial Repairs Camberley
With all TVs made since 2010 likely to have Freeview preinstalled, it's small wonder that the Freeview service is so popular. But like all the others, it can go wrong from time to time. When it does, the Redhill Aerials and Satellites team is the one to call to get it fixed fast and to the highest standards.
Call Redhill Aerials and Satellites for BT Vision TV Aerial Repairs Camberley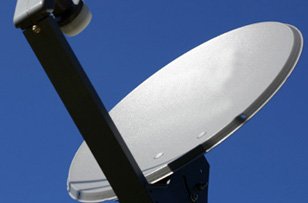 No one wants to be without their BT TV service, especially if there's a big UEFA Champions League match coming up. So call the team that always tries to be the fastest to fix any BT Vision TV aerial problem in Camberley.
Call us now on 01737 321341.
Our Other Camberley Based Services
TV Aerial Installer Camberley
Satellite Installer Camberley
CCTV Installer Camberley