A professional and exceptional satellite installer Esher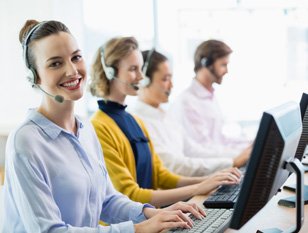 We just love bringing the joys of satellite TV to customers in Esher. Whether it's a business looking for a service that will keep their customers entertained and their clients impressed, or it's people in their homes who've decided to get Sky-Q or Freesat or a foreign language satellite service like Hotbird, our Engineers are ready to bring all the equipment you need and get it up and running.
Of course, it all starts with the dish on your roof or attached to the side of your building. Getting a satellite dish where it needs to go takes expertise, and that's something the Technicians at Redhill Aerials and Satellites have in abundance. So don't go trying something as tricky as satellite dish installation yourself. Give us a call. As we are open all week and at the weekends too, it should be easier for you to book a time slot that suits you. Then one of our engineers will bring round the dish you need, and the system you've ordered, and prove to you why we're rated as the best satellite installer Esher can get.
There are many reasons why you should choose us to install your satellite TV system. Here's just a few:
Like we said earlier, we're open 6 days a week
We know how to get you the best satellite signal in Esher
We are independent, so the advice we give is reliable and impartial
We offer a same day satellite installation service
95% of satellite installation work we carry out gets completed on the same day
We know Sky, Sky-Q, Freesat, Astra, Hotbird, Eutelsat and more…
Our engineers are qualified to tackle the most challenging satellite installations, especially the ones deemed tricky due to heights or difficulties in reaching the satellite dish
Our quotes are always competitive and great value for money
The level of customer service we provide is always exceptional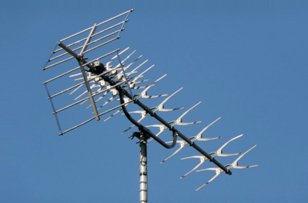 Your first choice Sky and Sky-Q Satellite Installer Esher
Get the UK's biggest satellite TV service from Redhill Aerials and Satellites. We'll set it all up and explain how it all works, so you're ready to enjoy Sky-Q or any of the Sky satellite TV platforms.
Your first choice international satellite installer Esher
We can help you access a whole world of non-English language satellite TV services, by installing Hotbird, Astra, Eutelsat and others.
Your first choice Freesat Satellite Installer Esher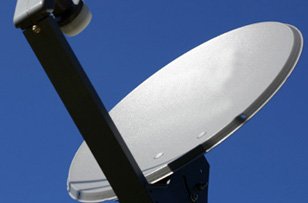 Whether you want Freesat from Sky, Freesat from the BBC and ITV, or advice about the difference between the two and which one will be best for you, call Redhill Aerials and Satellites. Our experts are ready to help install your satellite service in your commercial property or private residence in Esher.
Call Redhill Aerials and Satellites on 01737 321341.
Our Other Esher Based Services
TV Aerial Repairs Esher
CCTV Installer Esher
TV Aerial Installer Esher