For a satellite installer Woking can trust, call us first.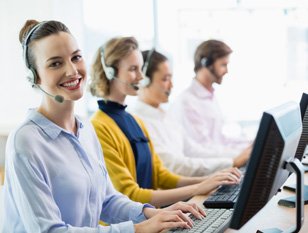 Redhill Aerials and Satellites has the experience, the determination and the know-how to install all kinds of satellite systems for Woking customers, whether they are residents or commercial businesses. Our Technicians will arrive with all the equipment you need to enjoy satellite TV, whether you've chosen Sky TV, including brand new Sky-Q, or Freesat or one of the international, not in the English language services. Call us to experience a level of service that's made us a satellite installer Woking can really rely on.
A fantastic Freesat Satellite Installer Woking Service
Know about the benefits of Freesat? You might not be aware that there are two services to choose from, one provided by ITV and the BBC, the other by Sky. Both require a satellite dish to receive the service. Installing satellite dishes is a big task but one our Technicians have plenty of experience of carrying out to a high standard. We can also help with the set-top box installation for Freesat, if your television isn't pre-loaded with it, and can help with any changes to wiring and sockets you may require in your workplace or home.
The best Sky Satellite Installer Woking can get? We think so.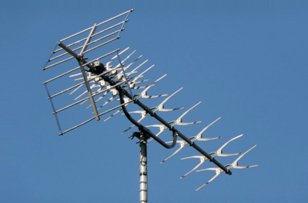 Well, we would say that, wouldn't we? But plenty of our customers rate us highly too if our reviews are anything to go by. We really are the experts when it comes to installing all the hardware you need to get Sky TV, including Sky-Q. We will bring the satellite dish and all the other associated equipment. And we've got the skills to install everything to the highest standards, including Sky Multi-room if you're wanting your new service to be available in more places in your home than just your living room. You probably don't need us to explain the benefits of getting Sky TV in the first place (although we can if you want us to). Just be sure to call our expert satellite installer Woking team to fix it all up for you.
We provide a great international satellite installer Woking service
There's big demand for satellite services that beam back the best shows from overseas. We're talking the likes of Eutelsat, Hotbird and Astra. The Redhill Aerials and Satellites installer Woking team has experience of installing all these systems from scratch, in homes and commercial premises too. So if you're wanting to make sure you don't miss the kind of shows you can only get through these foreign language satellite service providers, make sure you call our team. We are ready to use our skills and experience to ensure you get your service installed quickly and professionally.
An independent satellite installer Woking can rely on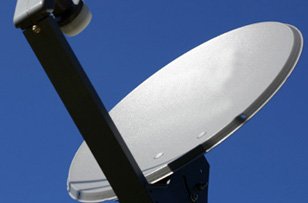 We will give you an unbiased recommendation regarding the best satellite TV system for you. And because we're independent, you can trust that what we say has your best interests at heart.
For a satellite installer Woking homes, offices, workplaces, bars, gyms and other clubs can rely on for top grade satellite TV, call Redhill Aerials and Satellites on 01737 321341. Remember, we are open 7 days a week.
Our Other Woking Based Services
TV Aerial Repairs Woking
CCTV Installer Woking
TV Aerial Installer Woking