We'll get your service back working when you need TV aerial repairs Woking.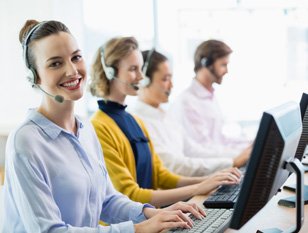 Storm damage. Wear and tear. Or just one of those things. They are just some of the reasons why your TV aerial might need repairing. You'll soon know if all's not well with your TV aerial, as your TV service, whether it's Freeview, YouView or BT TV won't be working 100%. The picture might be fuzzy or freeze regularly. The sound might drop out every now and then. Or you may have no sound or picture at all. When these sorts of things happen, call the Redhill Aerials and Satellites TV aerial repairs Woking team straightaway.
Here's a list of just some of the reasons people in Woking call us for TV aerial repairs:
Redhill Aerials and Satellites is open seven days a week
95% of jobs we start we finish on the same day
We know the Woking area well
Our Engineers are qualified to work on tricky installations
We're experts at repairing BT Vision, YouView and Freeview services
Want the finest YouView TV Aerial Repairs Woking service?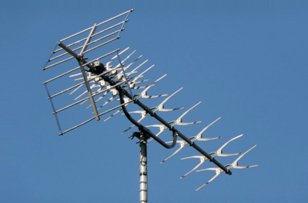 Offering so much to view, when YouView breaks down, you most likely want repairs carried out fast and professionally. You can rely on Redhill Aerials and Satellites to do exactly that. Our team is ready 7 days a week to react fast to calls for TV aerial repairs Woking wide. We know all about YouView, including how to get the best service for your Woking location. There isn't a YouView fault or problem we haven't seen and can't fix. Which perhaps helps explain why our experts are able to fix 95% of TV aerial problems on the same day.
An excellent Freeview TV aerial repairs Woking service
Freeview might be free, but that doesn't mean it's free of faults. Storm damage can still knock your aerial off course and spoil your Freeview viewing pleasure. And gremlins can still cause your picture to freeze, your sound to develop faults and your set-top box to malfunction. Whatever Freeview platform you choose, and whatever Freeview fault you find, we'll make sure your aerial is fit for purpose and that you enjoy the best that Freeview has to offer. Small wonder the Redhill Aerials and Satellites TV aerial repairs Woking team is relied upon by residents and businesses across Surrey.
Not tried our BT TV aerial repairs Woking service?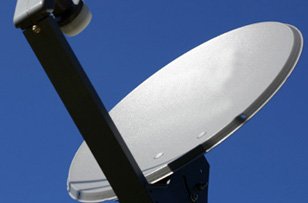 You really should, especially if you're wanting faults found and fixed fast. The Redhill Aerials and Satellites team are the people you want to call. We know all about BT Vision, including which aerials give you the best reception, and can diagnose faults quickly, thanks to our extensive experience. We also pride ourselves on responding to requests for repairs fast, offering a Same Day TV Aerials repair service, and enjoy an impressive track record of completing 95% of jobs on the same day we start them.
Rely on Redhill Aerials and Satellites for independent advice and opinions, as well as fast and responsive TV aerial repairs Woking wide. Call us today on 01737 321341. Our team is on call 7 days per week.
Our Other Woking Based Services
TV Aerial Installer Woking
Satellite Installer Woking
CCTV Installer Woking